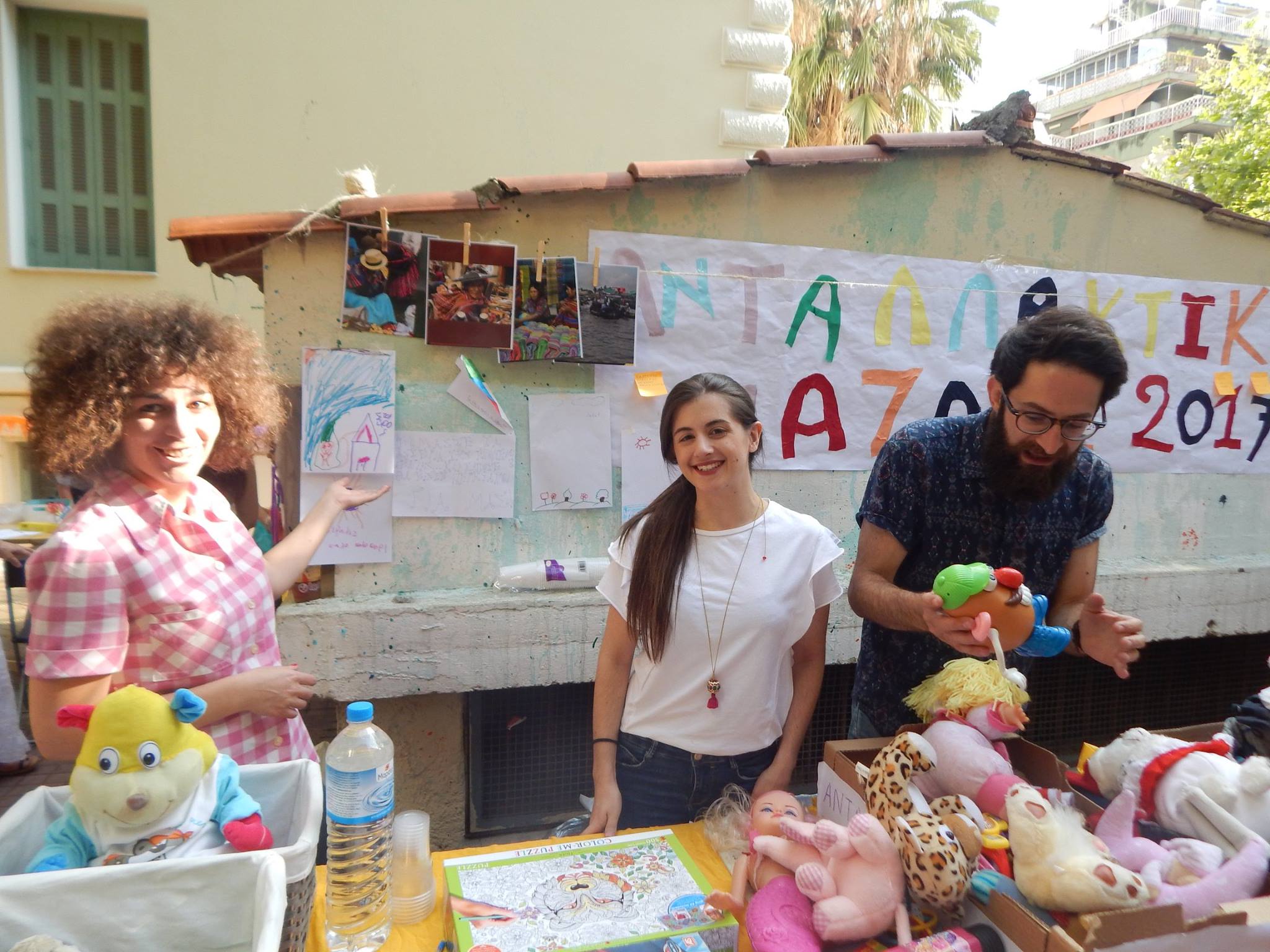 Artistic and educational activities rejuvenate a neglected public space and reinforce the integration of young people.
by the Network for Children's Rights

#public space
#creative activities for the youth
#culture
#social inclusion

The programs and activities of the non-profit association Network for Children's Right promote solidarity, cooperation, partnership, networking, volunteering, collectivity and socialization and create a step for children to express themselves.
For the needs of the "Youth in Action" initiative the Network for Children's Rights chose a degraded public space in the city center, Traiber Square, where it organized, in collaboration with other institutions and volunteers, a series of educational and artistic activities (film screenings, games, workshops, exhibitions, visual arts) for both young and old, by calling residents of the neighborhood and the city to participate.
In this way, the initiative (1) highlighted the overall work of the Network for Children's Rights, (2) brought together teenagers and young people of Greek and immigrant origin, as well as refugees with locals who worked creatively and (3) proposed a functional model on how public space can be revitalized through activities that encourage participation.