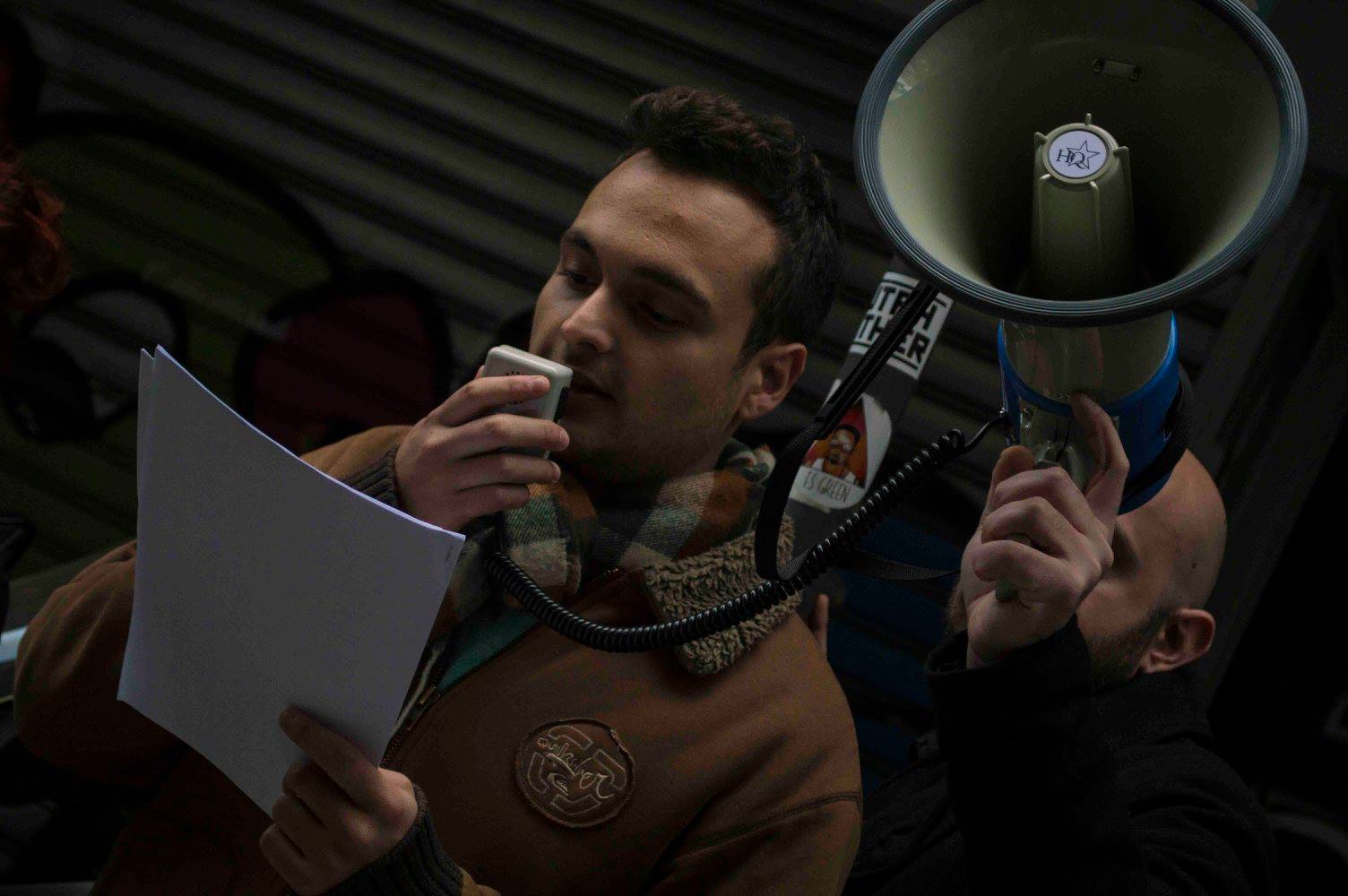 A city walk based on the texts of Zacharias Papantoniou.

by Asty group
#alternative tourism
#public space
#oral history

Asty group organizes free thematic walks which unfold unknown histories of the city and urges the citizens of Athens to walk, to observe the urban landscape and learn about the history, architectural heritage and the problems of various neighborhoods of Athens. The walks' narratives are interspersed with historical and sociological evidence, oral testimony and excerpts from literature and the press. The walks' themes focus on the presence and heritage of minorities, immigrants and various other social groups which have remained outside the margins of history.
In November 2016 Asty organized a thematic literary walk in the city center, curated by Chris Siorikis and based on the the texts of acclaimed writer Zacharias Papantoniou. Participants had the opportunity to learn about unknown aspects of the history of the city and to connect them with the vibe of everyday life.

http://omadaasty.blogspot.gr/