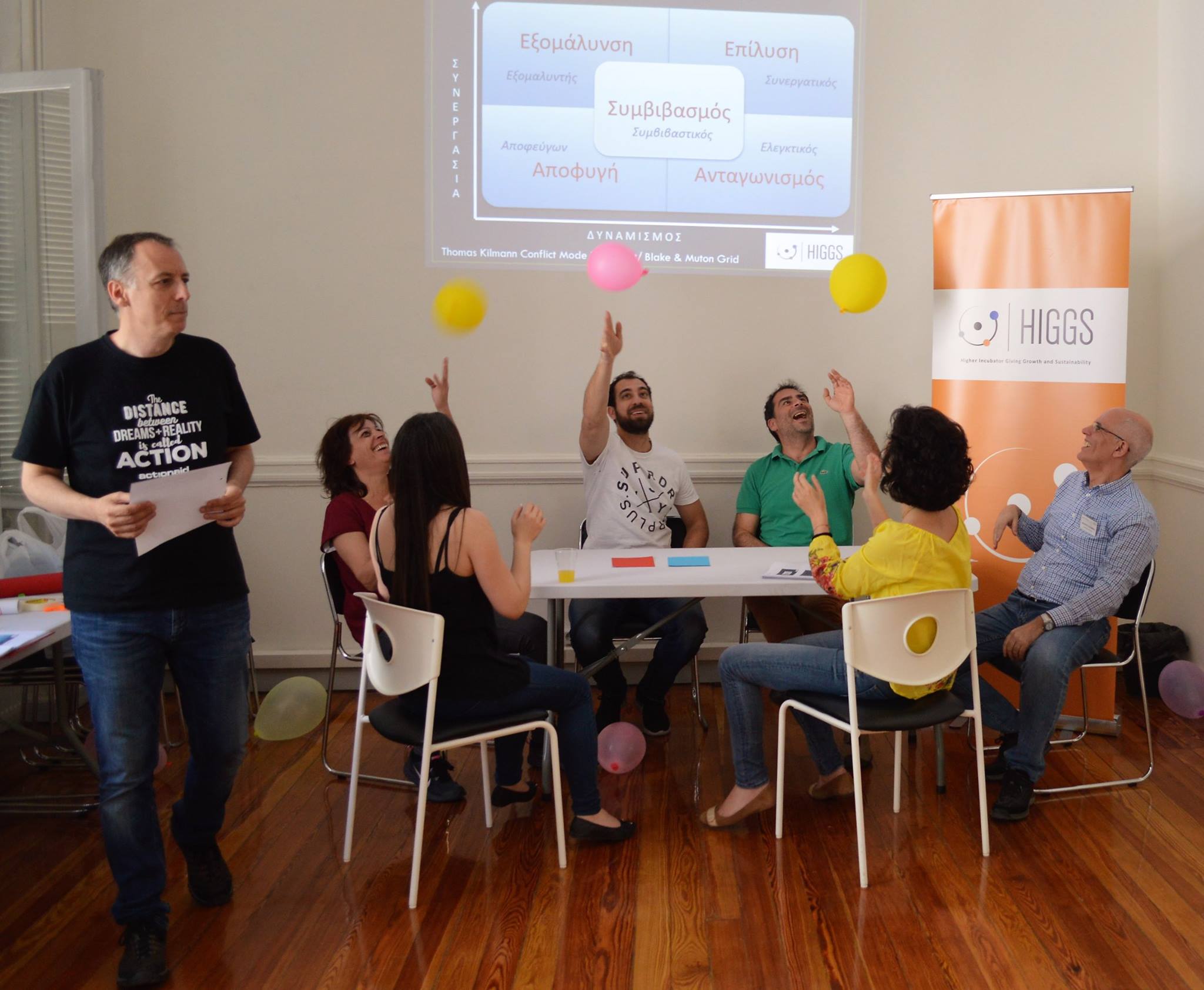 Open events targeted at the ecosystem of NGOs aiming at informing, empowering and networking civil society actors.
by Higgs
#synergy
#ecosystem
#education
#civil society
#networking
HIGGS is an initiative aimed at empowering non-profit organizations active in Greece through educational and support programs and activities taking place in the stable and permanent structure of its facilities. As part of its supportive role for civil society, the Higgs team is organizing a series of free events aimed at developing NGOs.
The events entitled "Insight Out: Outlining Best Practices" present successful NGOs from Greece and abroad aiming at transferring experience and highlighting best practices' examples from the ecosystem of civil society.
The "Outreach: Extraversion in Knowledge" program presents issues of broader interest to the NGO ecosystem. Experts present their know-how and expertise in various fields such as digital marketing, communication, finance, design thinking, effective leadership, transparency, and so on.
Core axes are the inspiration and guidance of NGOs to achieve their goals. More than 285 NGOs have participated in these events.